Ben je op zoek naar hulp?
Praktijk voor psychosociale hulpverlening
en contextuele therapie
"I am a person through other people.
My humanity is tied to yours."
Erkennen dat je er alleen even niet meer uitkomt en vastloopt, is een dappere stap waar moed voor nodig is. Ik ben ervan overtuigd dat er daarom voor jou een goede reden zal zijn waarom je op mijn website terecht bent gekomen.
Jong, ouder, alleenstaand, echtpaar of gezin: je bent van harte welkom als je ervaart dat je er zelf even niet uitkomt. Graag loop ik een stukje met je mee om te ontdekken waar mogelijkheden liggen voor jou om weer verder te kunnen.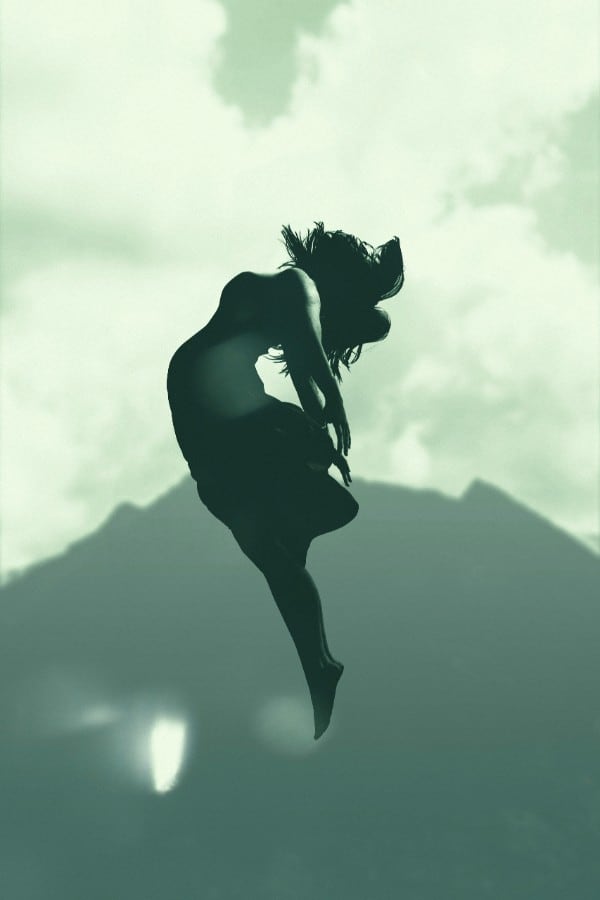 Leren hanteren van emoties
Ik raak overspoeld en sta onder druk; hoe kan ik om gaan met stress, gevoelens van schuld, falen, boosheid, rouw, verlies of eenzaamheid?
Wie ben ik en waar sta ik voor? Welke ruimte mag ik innemen? Hoe ga ik om met onzekerheid of minderwaardigheid? Wat zijn mijn grenzen en hoe kan ik daar zorg voor dragen?
Ik wil pijnlijke ervaringen uit het verleden verwerken. Ik heb een verlies geleden en wil ontdekken hoe ik verder kan. Ik ben ziek en kan niet meer doen wat ik graag deed.
Verbeteren of herstellen van relaties
Hoe kan ik mijn partner weer vertrouwen? Hoe verhoud ik mij tot mijn ouders nu ik zelf kinderen heb? Hoe gaan we om met conflicten? Op welke manier kan ik het moeizame contact met mijn broer of zus verbeteren?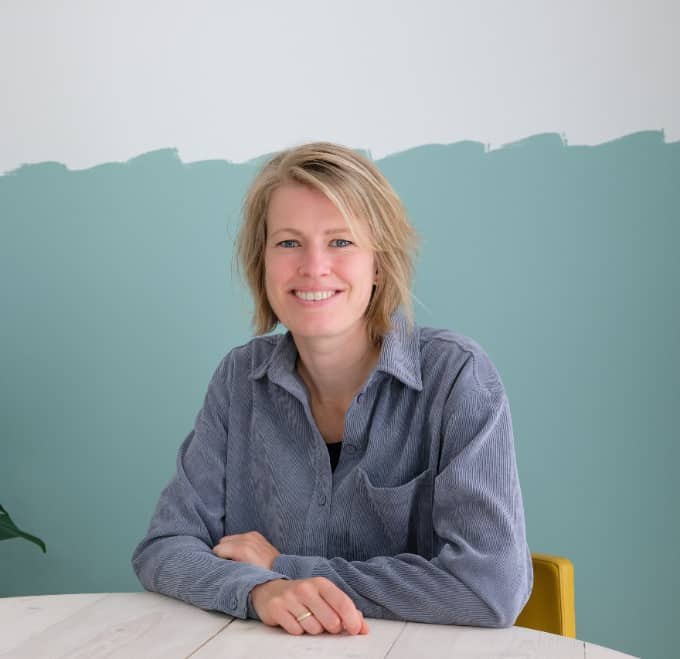 Praktijk voor psychosociale hulpverlening, 
en contextuele therapie
Contact met mensen inspireert mij. Ik vind het boeiend dat ieder mens een eigen verhaal met zich meedraagt. Dat unieke verhaal kent een geschiedenis met schade en schatten.
In verbondenheid ga ik op zoek naar de diepere laag: het verhaal achter het verhaal. Mijn verlangen is om mensen te ondersteunen in het vinden hun Eigen Grond.
Tjitske is een zeer betrokken mens. In onze gesprekken ervaar ik veel ruimte om mijn problemen en situaties waar ik mee zit in te brengen. Ze spiegelt mij, wat mij nieuwe inzichten geeft. Wat ik erg prettig vind is dat ze erg betrouwbaar is in haar afspraken. Ik vind het heel waardevol dat ze een tijdje meeloopt in mijn leven.