Ik werk met een standaard uurtarief van 100 euro.
Individueel gesprek – 60 minuten.

Relatie-/gezinsgesprek – 90 minuten
Langere sessies worden per kwartier doorberekend.
Lidmaatschappen & Registraties
Ik ben lid van de vereniging contextueel werkers (VCW). Daarnaast ben ik aangesloten bij de beroepsvereniging voor gespecialiseerde psychosociaal therapeuten (NVPA) en bij de stichting complementaire en alternatieve gezondheidszorg (SCAG). Ook sta ik als Registertherapeut ingeschreven in het Register Beroepsbeoefenaren Complementaire Zorg (RBCZ). 
KvK-nummer
8669 3751
BTW-nummer
NL 0043 0449 1B96
Vektis
Met AGB- code praktijk en AGB- code zorgverlener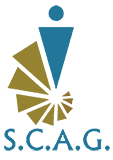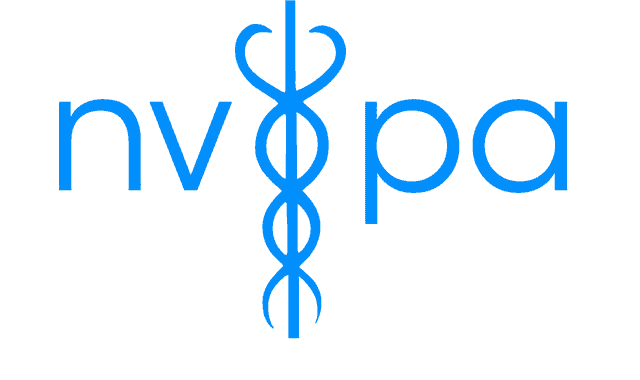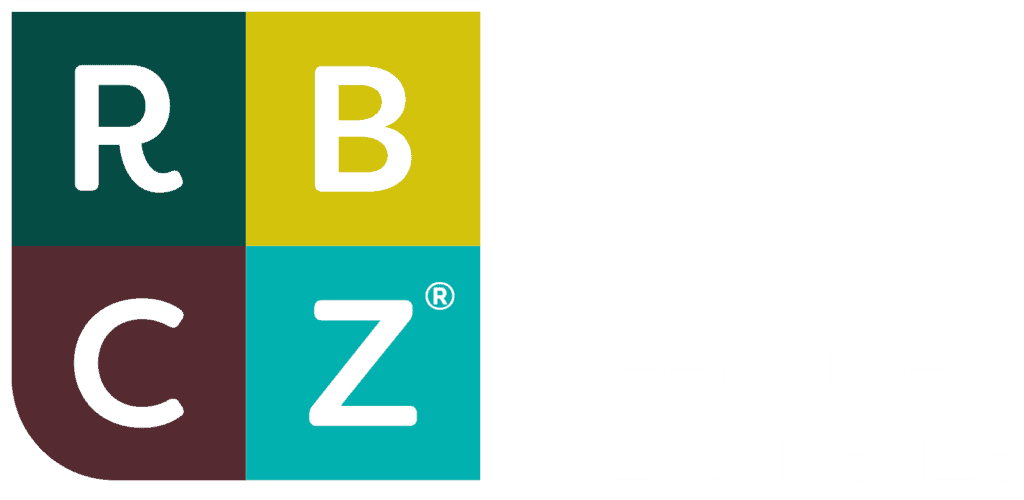 Voor gesprekken bij praktijk EigenGrond is geen verwijzing van de huisarts nodig. Wanneer je aanvullend verzekerd bent vergoeden de meeste zorgverzekeraars een deel van de kosten. De praktijk is niet BTW plichtig op therapeutische gesprekken en deze wordt dan ook niet in rekening gebracht.
Bekijk hier een overzicht van vergoeding per zorgverzekeraar die leden van de NVPA vergoeden of neem voor meer informatie contact op met je eigen zorgverzekeraar. Relatie- en gezinstherapie wordt niet vergoed door de zorgverzekeraars. 
Mocht je de afspraak willen annuleren dan kan dit kosteloos 24 uur voor de afspraak en bij voorkeur per mail. Een latere afzegging of het niet nakomen van een afspraak wordt volledig in rekening gebracht.